Boys basketball tryouts will be held October 4th @ 3:30pm at the MS/HS. Student must have a physical prior to tryout date in order to participate.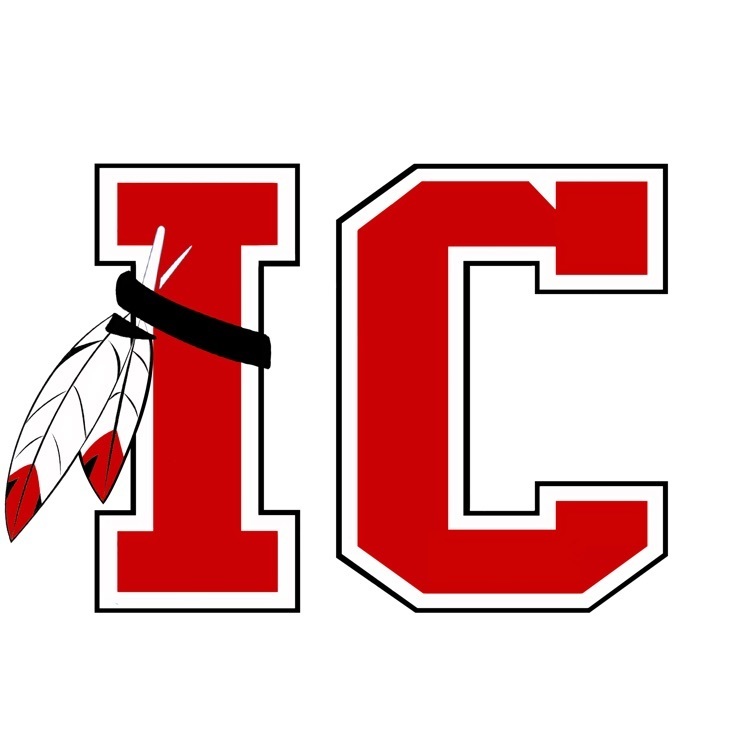 Irwin FCCLA Blood Drive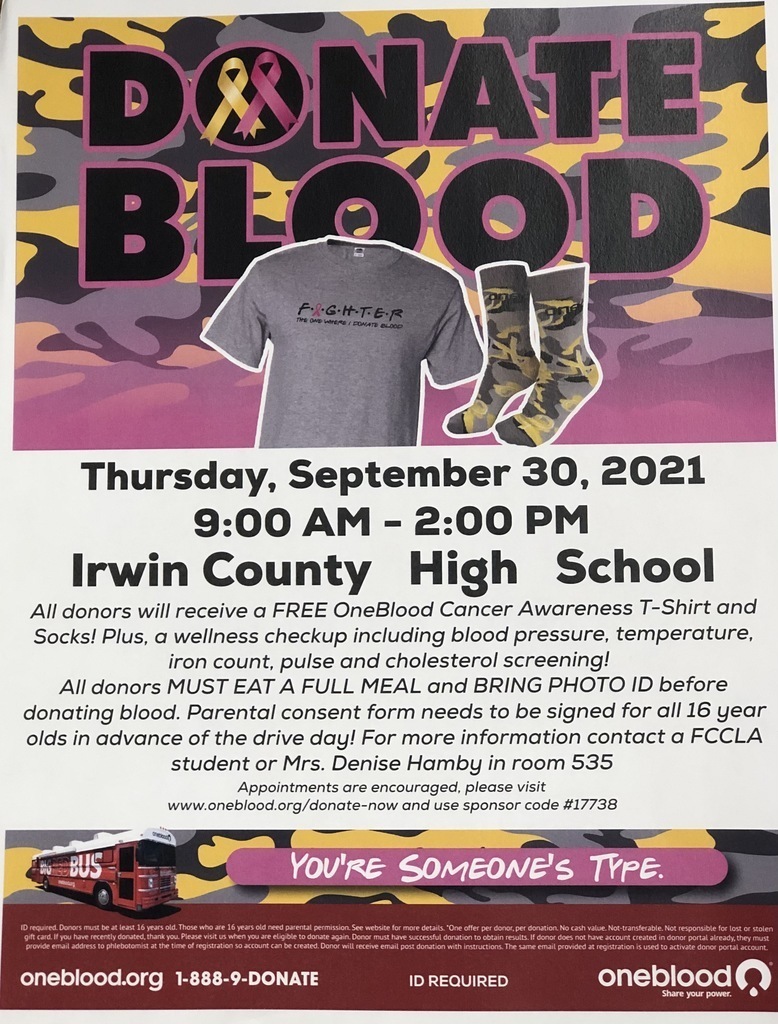 Please use the link below to purchase mobile tickets for all varsity football games (home games) this season. We are encouraging fans to purchase mobile tickets to help with standing in lines and limiting contact for fans and staff.
https://gofan.co/app/school/GA13728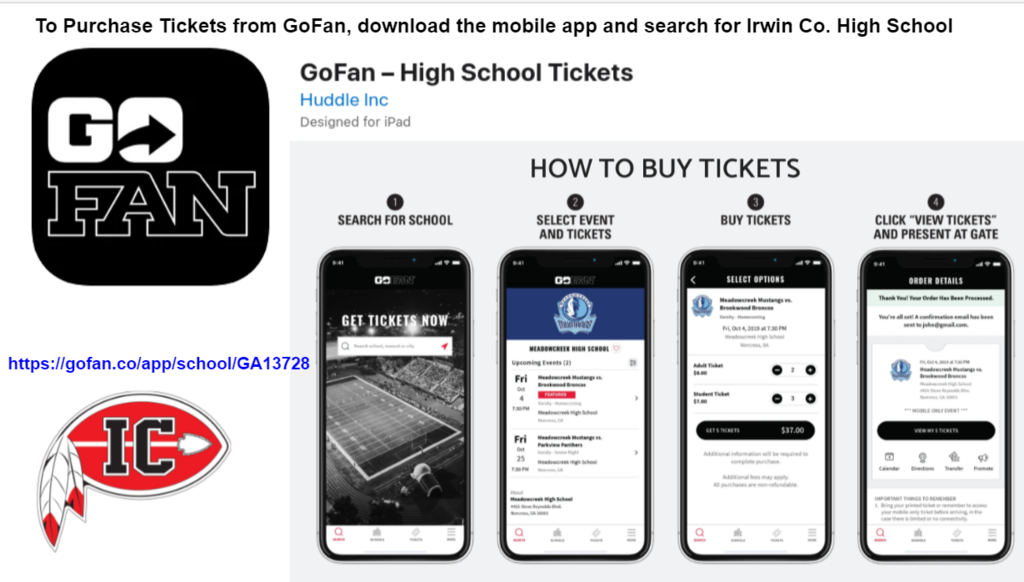 50 Seniors received their Class Rings today. Some are traditional and some have a new look. They really look good. So look at ring fingers when you see them out and about.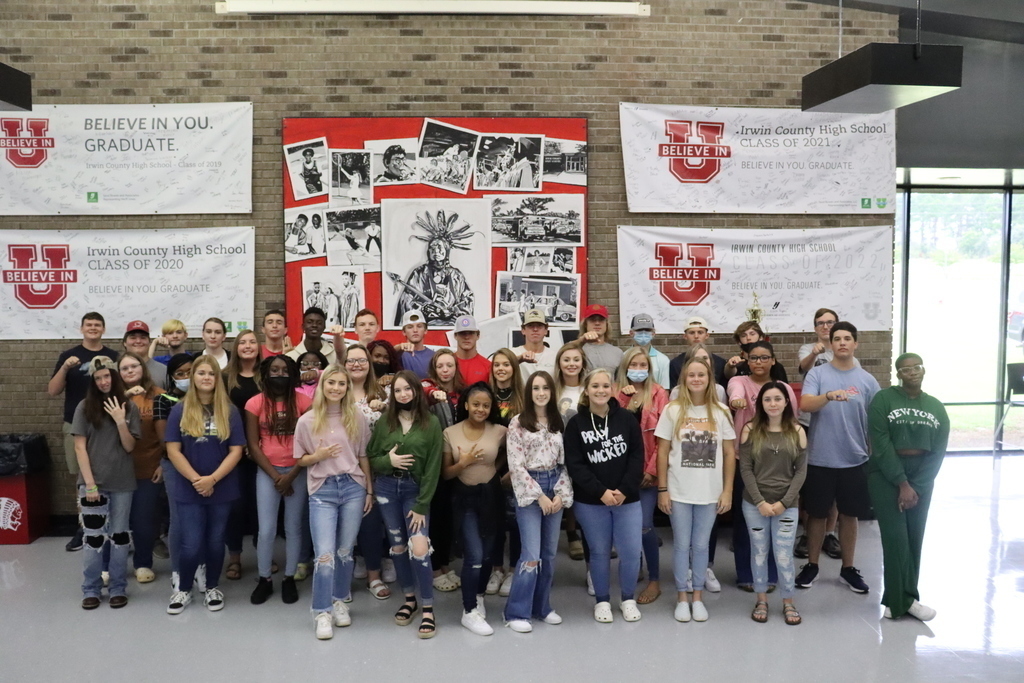 This morning our 150 strong Freshmen Class, The Class of 2025, signed their pledge to graduate in the class of 2025. "As a student, I pledge to believe in myself, do the work it takes to graduate with my class and seek help whenever I need it."